You deserve quality services
Accreditation is a comprehensive review to determine if a provider's services meet international standards of quality. Achieving accreditation means the provider is committed to delivering safe and effective services and ongoing performance improvement.
Accreditation benefits
When you or a loved one are seeking services, look for the CARF seal or ask about accreditation. Accreditation ensures:
Conformance to
quality standards
Accountability to community and funders
Commitment to
person-centered care
Increased service efficiency
Find a provider
In the search for care for yourself or a loved one, it is essential to ensure that a provider will meet your unique needs and deliver services of the highest caliber.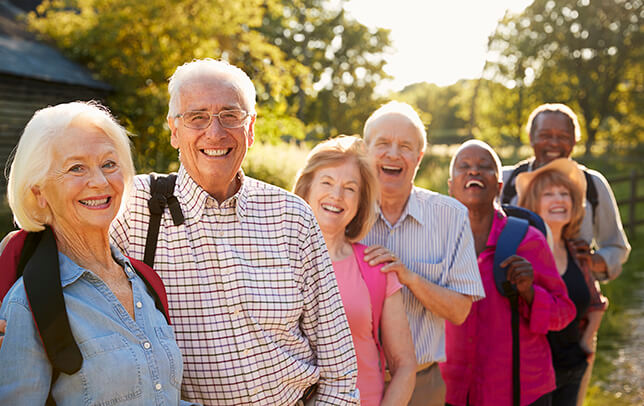 Guide to life plan communities
How to select a community based on quality and financial security.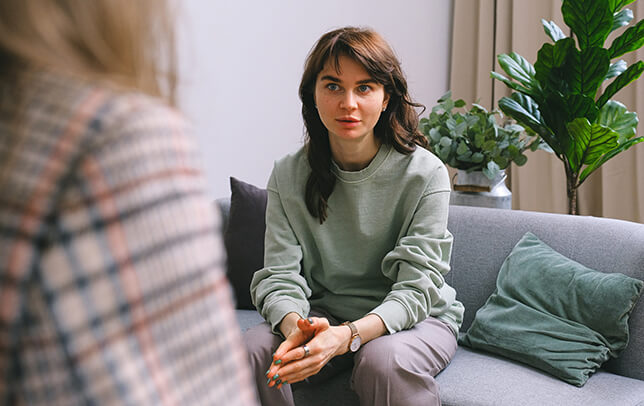 Choosing services
Guide to choosing a provider for you or a loved one. Available in multiple languages.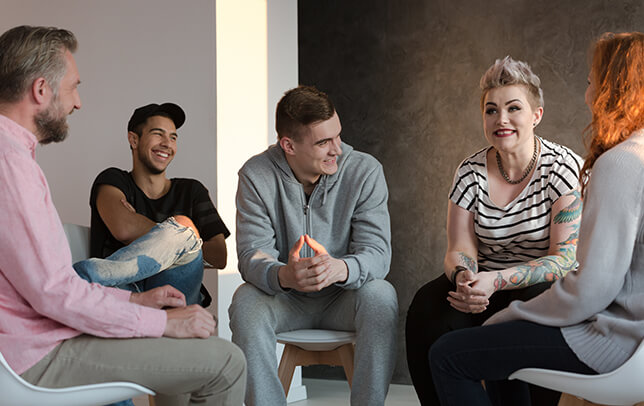 5 ways to be your own best advocate
Article on how you can boost your health literacy and engagement in services.
Tips on resolving an issue with a provider
CARF-accredited providers focus on quality improvement, the best possible outcome of services, and the satisfaction of persons served. However, even the best providers will receive a complaint from time to time. If you have concerns about the services you are receiving, there are several steps you can take.
Additional ways to submit your feedback
Call toll free (866) 510-2273 or (866) 510-CARF
This is a dedicated telephone line for receiving public feedback during business hours
of 8:00 a.m. to 4:30 p.m. (Mountain Standard Time), Monday through Friday, except holidays.
Or mail your feedback to:
CARF International
6951 East Southpoint Road
Tucson, AZ 85756-9407, USA