Accreditation
Accreditation is a review to determine if the programs and services offered by providers meet defined international standards of quality in health and human services.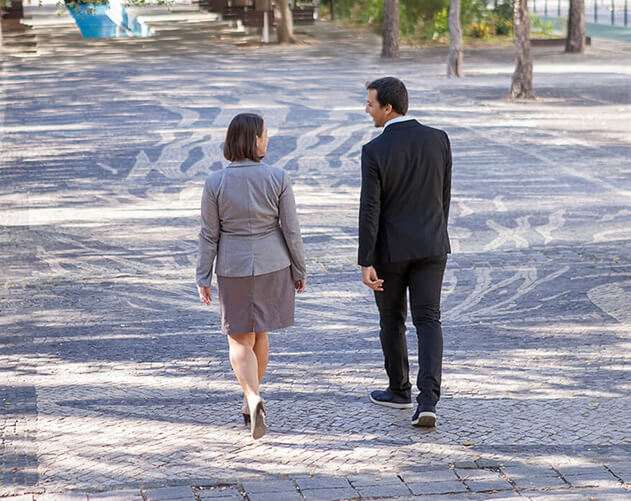 Why accreditation matters to providers
Our consultative peer-review process promotes active, dynamic planning focused on impact and outcomes. Achieving accreditation demonstrates your commitment to continuously improve services, manage risk, and distinguish your service delivery.

We are your partner for quality and success.
Why accreditation matters to the public
Achieving accreditation means the provider is committed to delivering the highest level of safe and effective services, ongoing performance improvement, and the satisfaction of the persons served.

Use our Provider Search tool to locate quality services from accredited providers near you.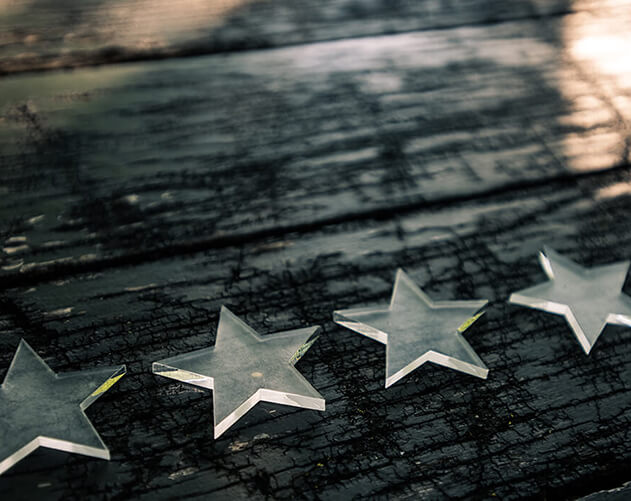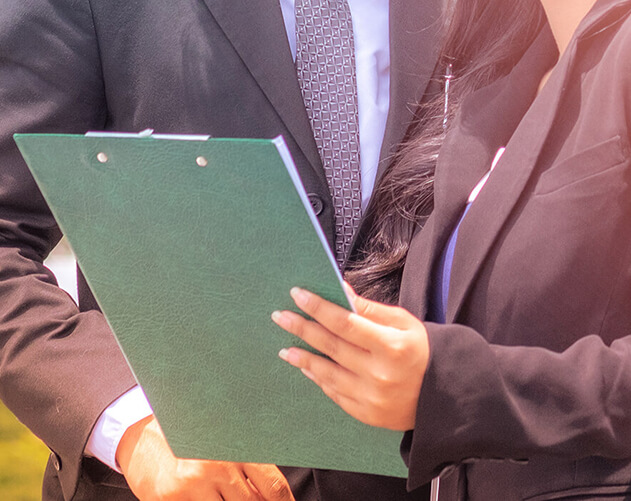 Why accreditation matters to payers, regulators, and insurers
By requiring CARF accreditation, third-party payers, referral sources, insurers, and government regulators demonstrate accountability to the public that services are provided only by organizations that are committed to providing quality services and have sound financial stewardship.

We are your partner in provider and contract management.