Opioid Treatment Program
Our holistic, person-centered quality framework of standards reflects leadership in the field internationally through the promotion and advancement of medication-assisted treatment (MAT) for persons diagnosed with opioid use disorder.
Opioid Treatment Programs (OTPs) provide medication-assisted treatment for persons diagnosed with opioid use disorder using any of three FDA-approved medications (methadone, buprenorphine, and naltrexone).
OTPs dispense medication and are certified by the Substance Abuse and Mental Health Services Administration (SAMHSA) Center for Substance Abuse Treatment (CSAT). To be certified by SAMHSA, an OTP must be accredited by a CSAT-approved accreditor such as CARF. We accredit the majority of OTPs in the United States.
What we accredit
Standards for the following types of programs/services are in the Opioid Treatment Program (OTP) Standards Manual:
OTPs must select one core program:
OTPs offer a comprehensive continuum of services can apply supplementary standards for:
Specific population designations
The following may be added to a program:
Get to know the standards

Education and training
See the training calendar for details about our training opportunities and educational webinars.

Purchase the standards
The standards are available for purchase through our online store.

CARF Connection blog
Learn about current trends, improving services, and the latest CARF news.

Promising Practices
Read articles that spotlight innovative provider practices.

Performance Management Workbook
Designed to walk providers through the process of designing a performance management system.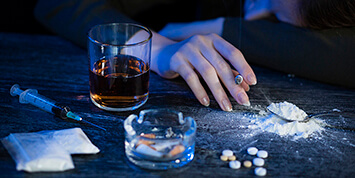 Substance use disorders
Learn more about accreditation for a full continuum of substance use disorder treatment.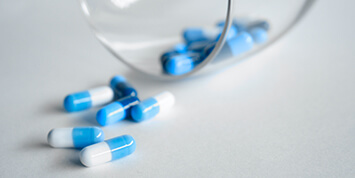 Opioid overdose prevention toolkit
Publication for first responders, prescribers, persons with substance use disorder, and family members.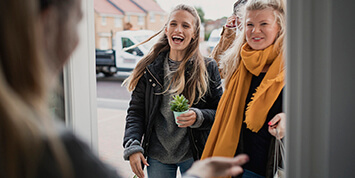 Community relations tips for OTPs
Flyer with tips to help OTPs with community integration efforts.
We are your partner for quality and success

Value of accreditation
Our consultative peer-review process promotes active, dynamic planning focused on impact and outcomes. Learn how we can help your organization.

Steps to accreditation
Accreditation takes time to prepare for and requires ongoing improvement efforts. We will be with you every step of the way.
We're here to help!
No matter where you are in your accreditation journey, we are here to answer your questions and provide assistance.
Emily Hosea, MEd, NCC
Managing Director of Behavioral Health and Opioid Treatment Programs
Emily Hosea has experience in a variety of settings that focused on substance use disorders, mental health, and crisis intervention.