ASAM
Level of Care Certification
ASAM Level of Care certification by CARF demonstrates a provider's capacity to deliver one or more residential ASAM Levels of Care consistent with the ASAM Criteria®, thereby differentiating it to payers, regulators, referral sources, and persons served. CARF's certification program is the only program approved by the American Society of Addiction Medicine for the assessment, verification, and certification of residential substance use disorder treatment services.
Certification is available for adult Levels of Care 3.1, 3.5, and 3.7.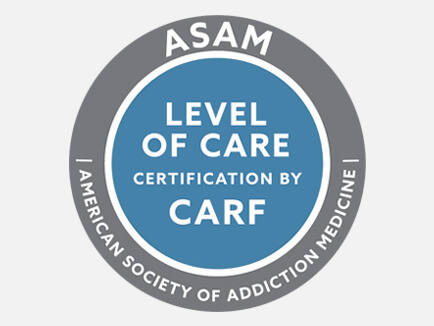 Steps to certification
the process to certification.

Rating elements
The ASAM Level of Care Certification Manual contains the rating elements that are applied during a survey.

Prepare for survey
Learn how to prepare for your certification survey.

Levels of care
Determine your ASAM Levels of Care.

Resources
Materials to help you prepare for certification.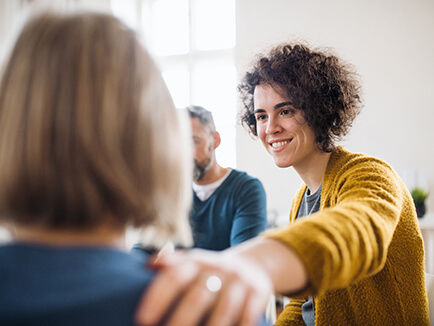 We're here to help!
No matter where you are in your certification journey, we are here to answer your questions and provide assistance.