Media Center
This page is intended for members of the media — journalists, writers, publishers, editors, reporters, and bloggers.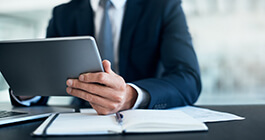 News Releases
Business and organizational news such as partnerships, leadership changes, awards and recognitions, and important initiatives.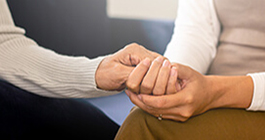 Suicide prevention
CARF standards and resources for suicide prevention.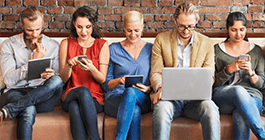 CARF Connection blog
Health and human services topics and trends, tips and resources for improving services, and the general news.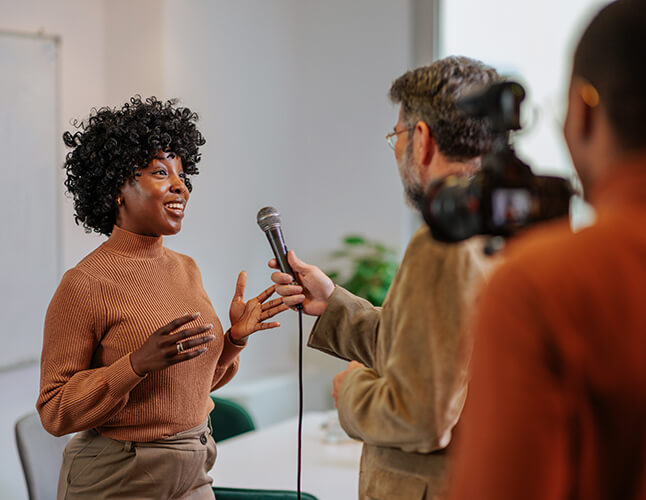 Have an inquiry?
Contact us for assistance.