Child and Youth
Services
Our holistic, person-centered quality framework of standards reflects leadership in the field internationally through the promotion and advancement of programs/services designed for children and youth (from birth through young adulthood) in the areas of child welfare, behavioral health, and healthy development.
What we accredit
Standards for the following types of programs/services are in the Child and Youth Services (CYS) Standards Manual:
Specific population designations
The following can be added to any program:
Most often these standards are optional if you serve children and/or youth within this target population.
Interwoven into the standards:
Get to know the standards

Education and training
See the training calendar for details about our training opportunities and educational webinars.

Purchase the standards
The standards are available for purchase through our online store.

Promising Practices
Read articles that spotlight innovative provider practices.

Performance Management Workbook
Designed to walk providers through the process of designing a performance management system.
We are your partner for quality and success

Value of accreditation
Our consultative peer-review process promotes active, dynamic planning focused on impact and outcomes. Learn how we can help your organization.

Steps to accreditation
Accreditation takes time to prepare for and requires ongoing improvement efforts. We will be with you every step of the way.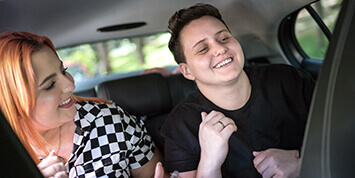 A case study
Case study of Los Angeles Youth Network (LAYN). Part 1 of a two-part blog series exploring cultural competency practices to be inclusive of youth with diverse SOGIE.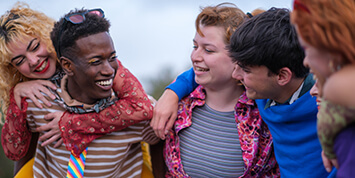 4 practices to develop a SOGIE-literate culture
Part 2 of a two-part blog series exploring cultural competency practices to be inclusive of youth with diverse SOGIE.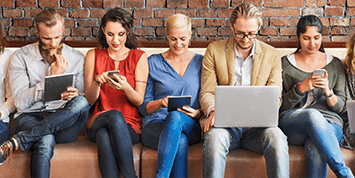 CARF Connection blog
Learn about current trends, improving services, and the latest CARF news.
We're here to help!
No matter where you are in your accreditation journey, we are here to answer your questions and provide assistance.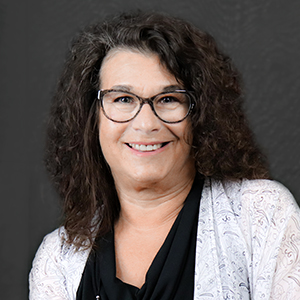 Leslie Ellis-Lang, MSEd, LMFT
Managing Director of Child and Youth Services
Leslie Ellis-Lang is a leader in services for children and youth with an emphasis on child welfare and behavioral health.