Steps to certification
The certification.

Levels of Care
Determine your ASAM Levels of Care.

Rating elements
The ASAM Level of Care Certification Manual contains the rating elements that are applied during a survey.

Resources
Materials to help you prepare for certification.

Preparing for survey
Learn how to prepare for your certification survey.

Customer Connect
Our secure online portal for managing the certification process. Login or request an account.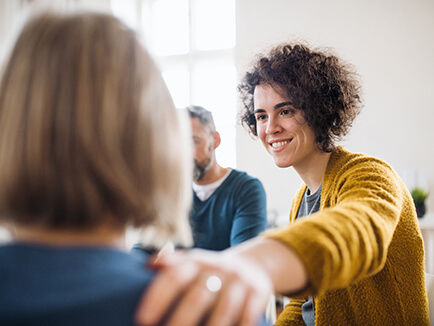 We're here to help!
No matter where you are in your certification journey, we are here to answer your questions and provide assistance.