CARF is the only to independently verify the ability of providers to deliver residential substance use disorder treatment services consistent with the ASAM Criteria®.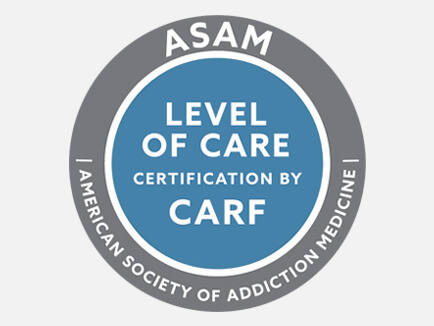 About ASAM Level of Care certification
Certification is available for adult Levels of Care 3.1, 3.5, and 3.7.
Steps to certification
Understand the process to achieve and maintain certification.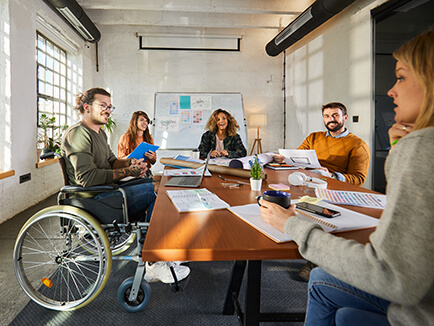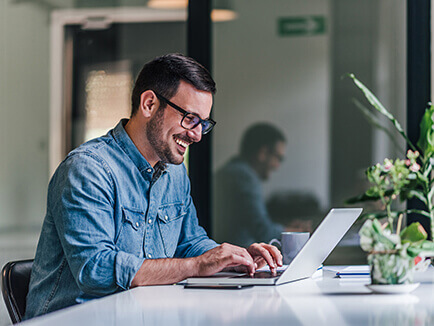 Survey preparation
Learn how to prepare for your certification survey.