Michael W. Johnson, MA, CAP
Senior Managing Director of Behavioral Health
A creative, solutions-oriented leader who is passionate about improving quality in behavioral healthcare.
Contact
More
Open options
Media
Biography
Experienced executive in behavioral healthcare, Michael joined CARF in 2013. He is a certified addictions professional and has more than 30 years of experience as a clinician, manager, and executive working in mental health, substance abuse, and intellectual disabilities. He was a CARF surveyor for 16 years. Michael holds a bachelor's degree in interpersonal communications and a master's degree in communications, both from the University of Central Florida.
Areas of Expertise
Office Based Opioid Treatment (OBOT)
Certified Community Behavioral Health Clinics
Mental Health (Severe Mental Illness) Practice and Policy
Suicide Prevention
Substance Use Disorders
Addictions Counselling
Performance Management
Behavioral Health Stigma
Addictions Treatment
Accomplishments
Leaders Leading Leaders Award
2012-08-01
Inaugural award winner from the Marcus Buckingham Company
Certified Addictions Professional
1991-06-01
Certified Addictions Professional, State of Florida
Education
University of Central Florida
M.A.
Communications
1998
University of Central Florida
B.A.
Interpersonal Communications
1993
Event Appearances
Understanding the ASAM Level of Care Certification Program
Executive Summit on Addictions Treatment Hilo, Hawaii
2023-05-07
Translating evidence to practice – Leveraging accreditation standards to promote best practices in suicide care
National Action Alliance for Suicide Prevention executive committee meeting Washington, DC
2019-03-21
Measurement-Based Care
Addictions Executive Industry Summitt Ponte Vedra Beach, Florida
2018-03-05
Accreditation and Certification Programs For Medical Homes & Health Homes: Where Are We Now, & Where Are We Headed in the Future?
Open Minds Gettysburg, Pennsylvania
The Future of Behavioral Healthcare, Keynote Address
Georgia Association of Community Service Boards Chateau Elan, Georgia
2015-10-05
Powered By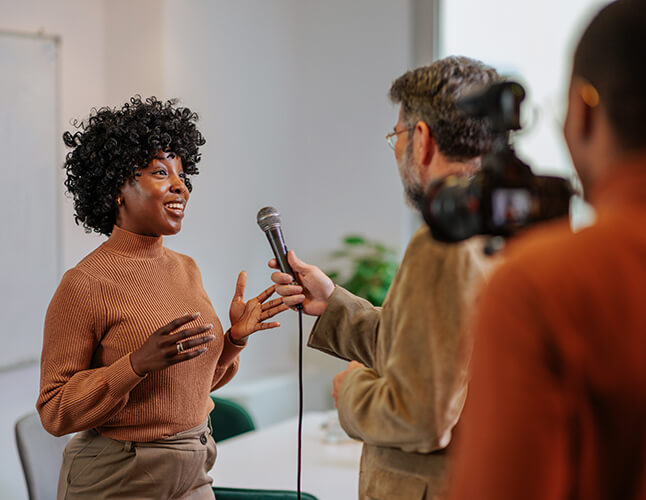 Have an inquiry?
Contact us for assistance.