Brochures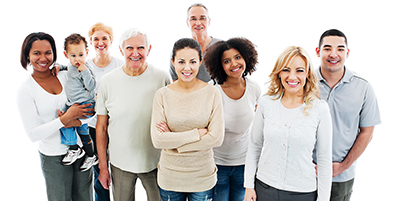 About CARF
Printable PDF brochure that explains accreditation, mission, areas for accreditation, the value of accreditation, and why choose CARF.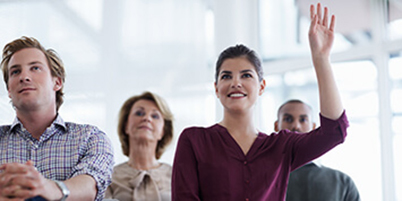 Answering Your Questions about CARF
Printable PDF brochure about what CARF does, the areas of accreditation, how the standards are developed, and who are the surveyors.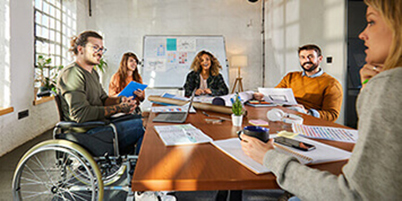 CARF Means Quality in Canada
Printable PDF brochure about CARF Canada's history, steps to accreditation, and quotes from Canadian providers.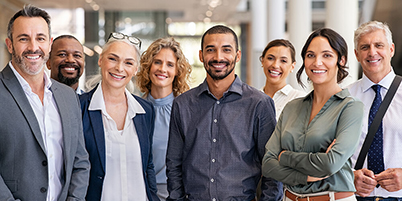 Value of Accreditation
About the return on investment and the benefits for providers, consumers, and payers/regulators.
Special topic publications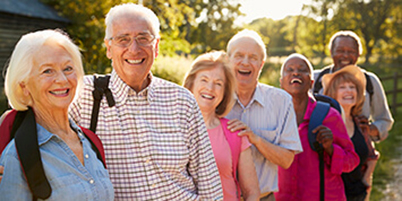 Consumer Guide to Life Plan Communities: Quality and Financial Viability
To aid in marketing efforts, providers can give out this informative guide for individuals and families who are selecting a life plan community (LPC) or continuing care retirement community (CCRC).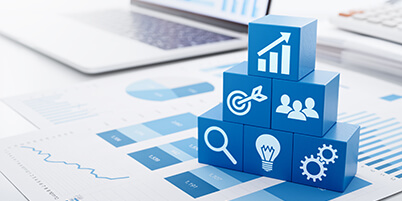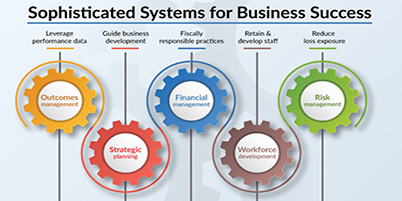 Developing Sophisticated Systems for Success
Helping create best practices using proven systems and approaches is where CARF accreditation adds tremendous value. Read this BB&T whitepaper to see how accreditation helps your program thrive from a business perspective.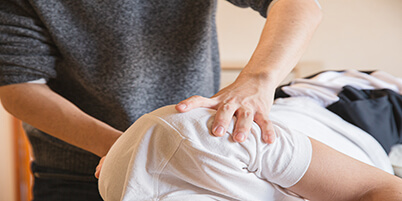 Quality Practice Notice on Suicide Prevention
CARF has standards for Comprehensive Suicide Prevention Programs and added screening for suicide risk to its assessment standards.

CARF Connection blog
Field topics and trends, tips and resources for improving services, and general news.

Survey tools for performance and effectiveness
Get focused feedback from your consumers, employees, and other stakeholders on their experience with your services and the climate of your organization.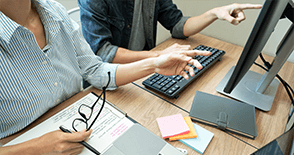 Input on standards
Field reviews are opportunities to provide feedback on new or revised standards.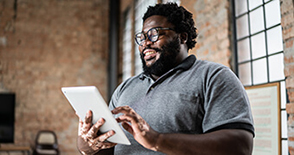 Promising Practices
Read articles that spotlight innovative provider practices.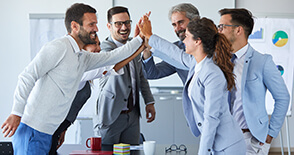 Promotional tools
Guidance on logo use, verbiage, and examples of announcement letters and news releases.
Suicide — a global public health issue
Go to our suicide prevention page for resources and to learn about CARF's involvement in bringing awareness to the issue.
We're here to help!
No matter where you are in your accreditation journey, we are here to answer your questions and provide assistance.