U.S. News best hospitals for rehabilitation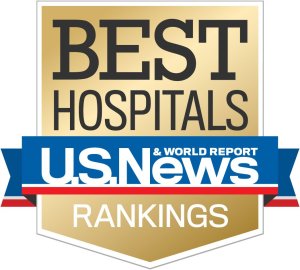 Congratulations!
We would like to congratulates the following 41 hospitals with CARF-accredited medical rehabilitation programs. Each was recognized as one of the 50 top-ranked hospitals for rehabilitation in U.S. News & World Report's "America's Best Hospitals for Adult Rehabilitation 2023–24."
Achieving status among the top 50 U.S. rehabilitation hospitals is a testament to the dedication and diligence of the healthcare professionals who improve and enhance the lives of persons who have sustained a disabling injury or disease.
CARF is presenting this list as information only and not as an endorsement.
More information: http://health.usnews.com/best-hospitals/rankings/rehabilitation.