Chasity Chamberlin
Managing Director of Employment and Community Services
Chasity Chamberlin brings 20 years of experience in provider, administrator, and executive director roles in a variety of organizations.
Contact
More
Open options
Biography
Chasity Chamberlin, managing director of the Employment and Community Services accreditation area, brings 20 years of experience to her role having worked as a provider, administrator, and executive director for residential, employment, and community integration organizations. She served on a county board and oversaw funding for individuals receiving services. She was also a CARF surveyor for seven years.
Areas of Expertise
Community Services
Nonprofits
Community Integration Organizations
Case Management
Community Outreach
Social Services
Leadership Development
Education
Edison State Community College
AAS
Human Services, General
Media Appearances
Chasity Chamberlin is new managing director of CARF Employment and Community Services
CARF International online
2022-08-31
Chasity Chamberlin has assumed the role of managing director of employment and community services for CARF International. Chamberlin joins CARF staff following 20 years of experience in employment, residential, community integration, and other services for persons with disabilities and a history of involvement with CARF accreditation.
Powered By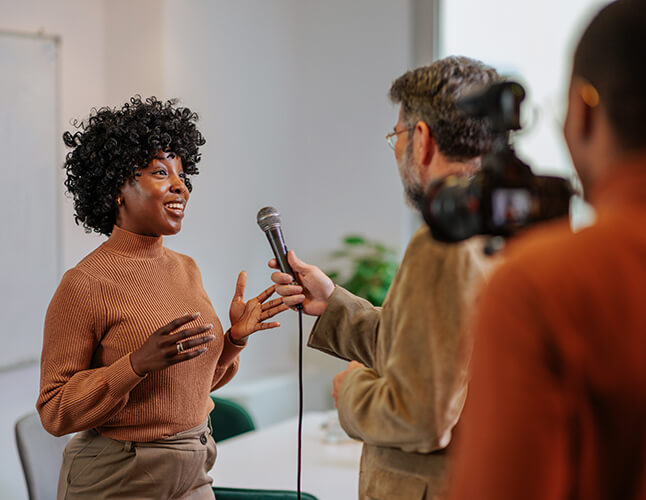 Have an inquiry?
Contact us for assistance.